Coping and Moving Forward
We're here to provide resources for work, home and emotional support to help you cope. If you're feeling worried or stressed about COVID-19, call our toll-free help line at (866) 342-6892
Get Support Now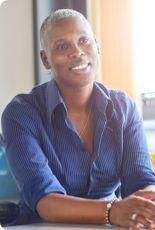 COVID-19 FAQs
Get answers to frequently asked questions about coverage, virtual visits and more.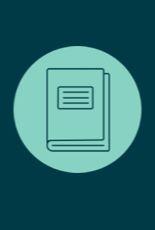 COVID-19 Resources
Learn the basics about diagnosis and treatment, watch videos that help you understand the vaccine and more.
Coping tip: Set up a routine
During stressful times, find ways to structure your days. Set up a routine for exercise, connecting with others and doing daily tasks
Technical support
Can't find what you're looking for?
Please call us M-F 8am-8pm EST